We're Good To Go - Learn what we are doing so you can safely stay with us throghout the curret restrictions.
About Us
The Best Place to Enjoy Your Life
The St Margaret's Hotel can happily assist to organise the transportation for our guests to get to their meetings and conferences within Oxford. We are also ideally located in the heart of Oxford which can be very useful for guests.
Please contact the reception about our corporate account program and pricing at The St Maragrets Hotel.
EXPLORE OUR ROOMS
Comfortable Rooms & High-end Suites
With a busy day sightseeing in Oxford, you can unwind in comfort at the St Margaret's Hotel.
All our eleven bedrooms are ensuite with pleasant views and retained period features and include those little touches that make your stay as enjoyable as possible.

WiFi
Free WiFi is available in all areas and is free of charge.

Complimentary Tea/Coffee making facilities in the room

Elegant Furnishings
Elegant Furnishings. Rooms are tastefully decorated

Iron and Board
Hotel provide a Iron and ironing board in hotel rooms.

Hair Dryer
Hotel provide a Hair Dryer in hotel rooms. as well Bathroom.

Digital TV
Television systems is the television presented in hotel-rooms

"Hotel was excellent, clean and lovely large room on ground floor. Free car parking and quiet area. Good breakfast and our daughter, who we were visiting, joined us for this. Staff very helpful and friendly. We enjoyed the walk into town."

"Very good location easy to get into Oxford,free parking on hotel front,
Staff that run hotel very helpful.The big drawback was room was badly lit so had to fiddle around and position lamps so enough light to read."

"As soon as we entered we were greeted by the Hotel Manager who was very helpful & friendly. Our room was bright & spacious. The location is excellent 1st day walked into the centre and second day we caught the city bus tour."
Attractions at St Margaret's Hotel
Make your stay more memorable by doing some of the popular attractions in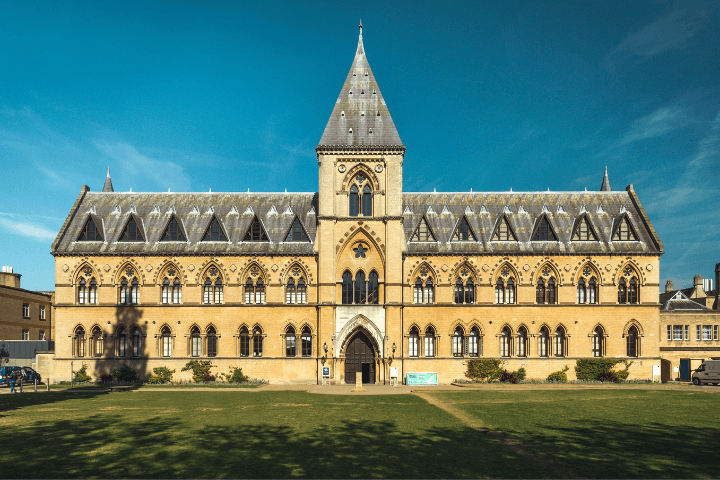 Oxford University Museum
The Museum of Natural History houses the University's scientific collections of geological and zoological specimens. The Museum itself is a Grade 1 listed building, renowned for its spectacular neo-Gothic architecture. Among its most famous...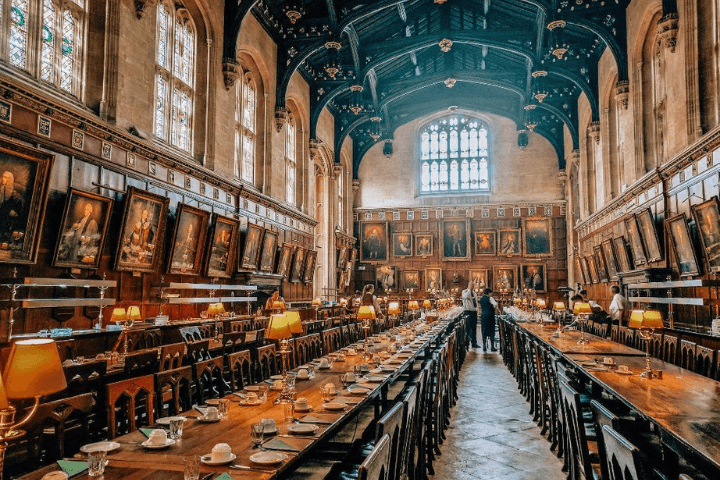 Christ Church
Christ Church is a constituent college of the University of Oxford in England. Christ Church is a joint foundation of the college and the cathedral of the Oxford diocese, which serves as the college chapel and whose dean is ex officio the college head.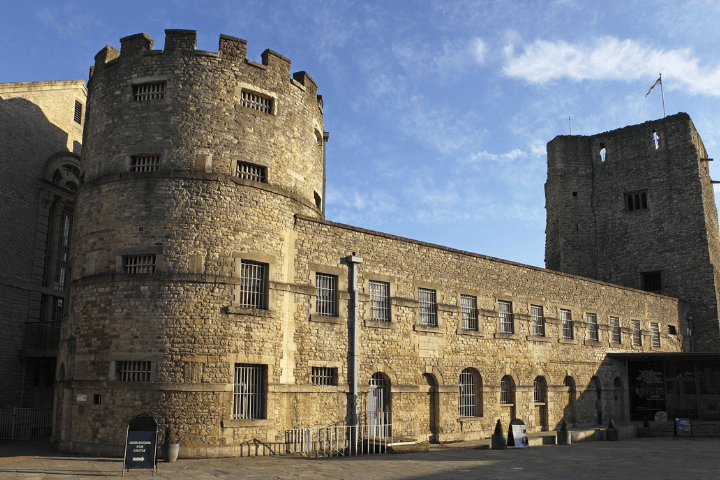 Oxford Castle & Prison
Oxford Castle & Prison explores the 1000-years of Oxford's History. Led by one of our costumed characters, the rich history of the castle with a prison at its heart will be revealed to you. Climb St. George's Tower and take in the stunning views...